13 AWE - INSPIRING FACTS ABOUT THE ENVIRONMENT
You already know the basics: Climate change is a real and imminent threat, fracking has more to it than meets the eye and mother nature will never cease to amaze us. But if you really want to impress everyone over Thanksgiving dinner, here are 13 exceptional facts about all that surrounds us, thanks to the cleverly titled book "1,227 Quite Interesting Facts to Knock Your Socks Off."
1.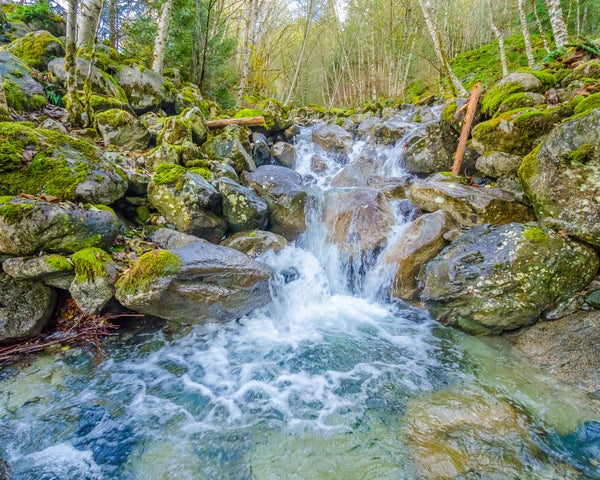 Shutterstock
The amount of water on Earth is constant, and continually recycled over time: some of the water you drink will have passed through a dinosaur.
2.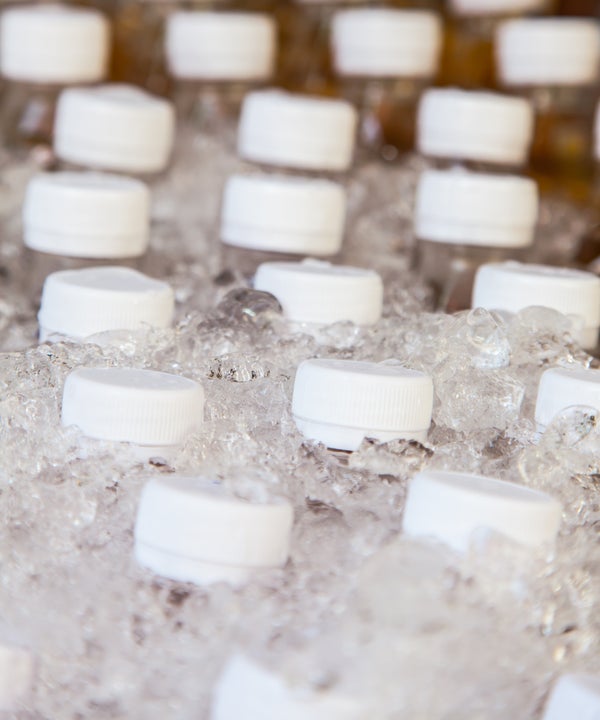 Shutterstock
40 percent of all bottled water sold in the world is bottled tap water.
3.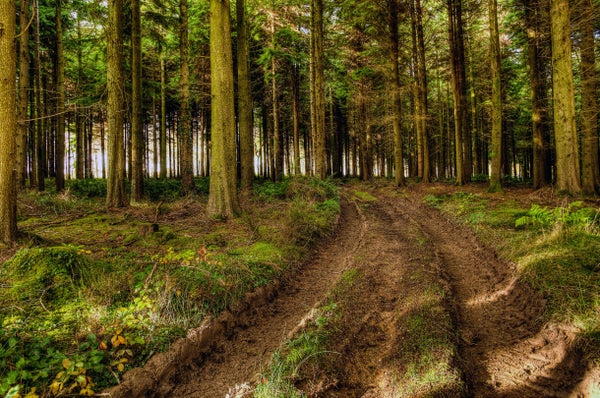 Shutterstock
27,000 trees are felled each day for toilet paper.
4.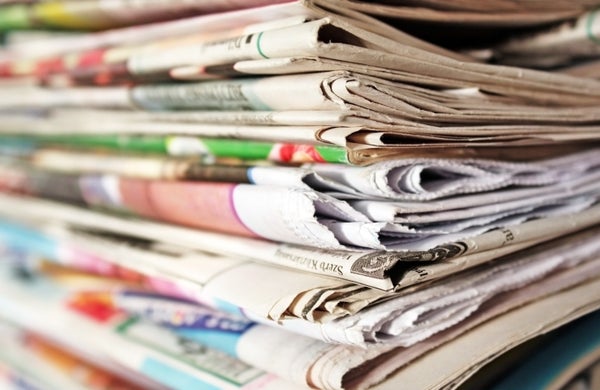 Shutterstock
Paper can be recycled only six times. After that, the fibers are too weak to hold together.
5.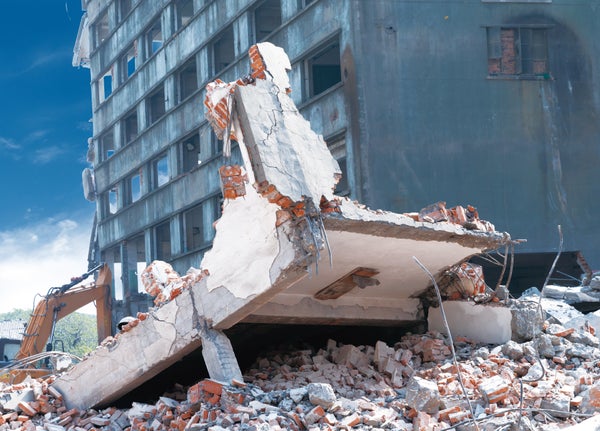 Shutterstock
There is no known scientific way of predicting earthquakes. The most reliable method is to count the number of missing cats in the local paper: if it trebles, an earthquake is imminent.
6.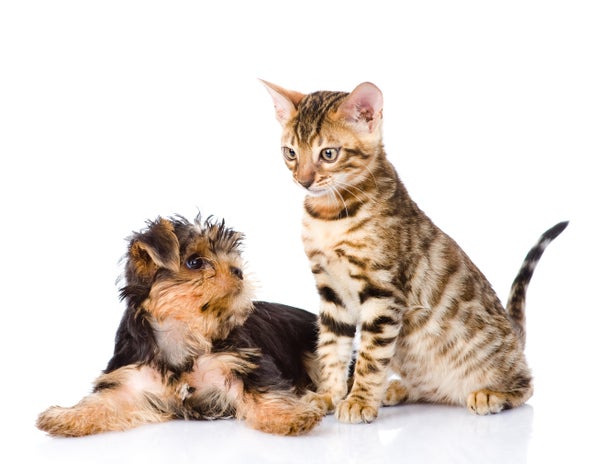 Shutterstock
Cat originally means 'dog.' The word comes from the Latin catulus, a small dog or puppy.
7.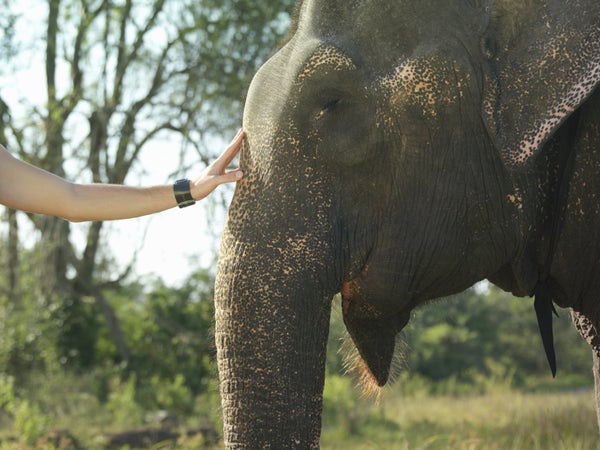 Shutterstock
Humans and elephants are the only animals with chins.
8.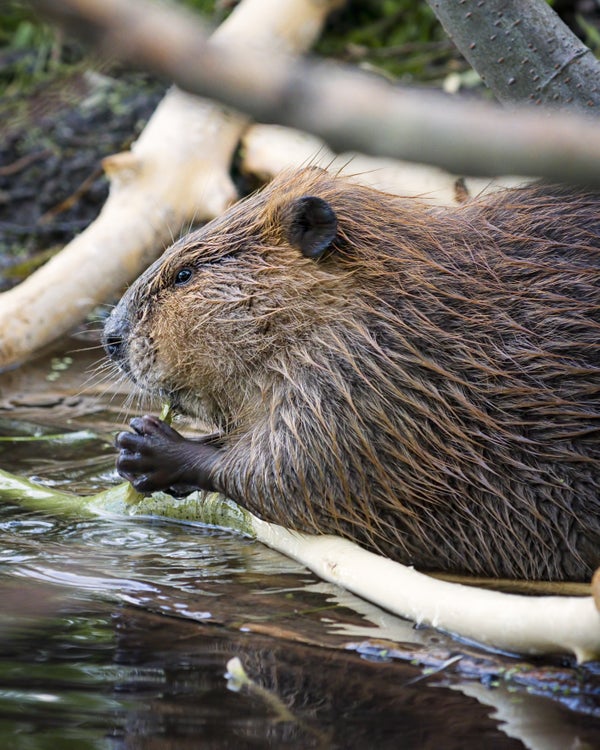 Shutterstock
Beavers have transparent eyelids so they can see underwater with their eyes shut.
9.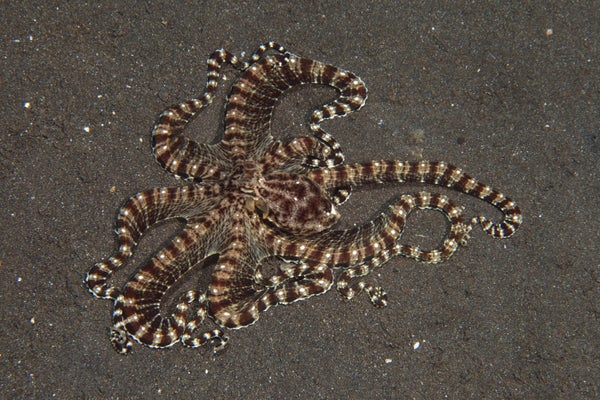 Shutterstock
Octopuses have three hearts.
10.
Shutterstock
The 100,000 trillion ants in the world weigh about the same as all human beings.
11.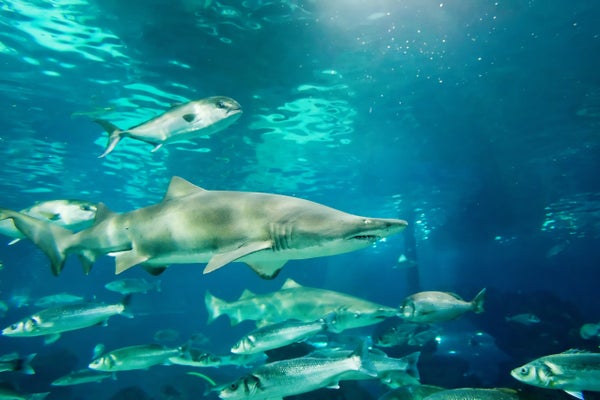 Shutterstock
As soon as tiger shark embryos develop teeth they attack and eat each other in the womb.
12.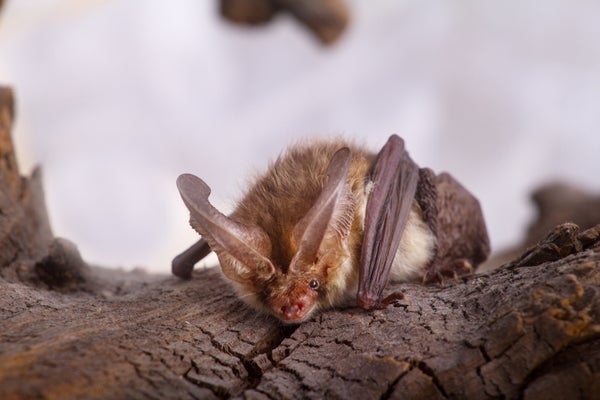 Shutterstock
There are more than 1,200 species of bat in the world and not one of them is blind.
13.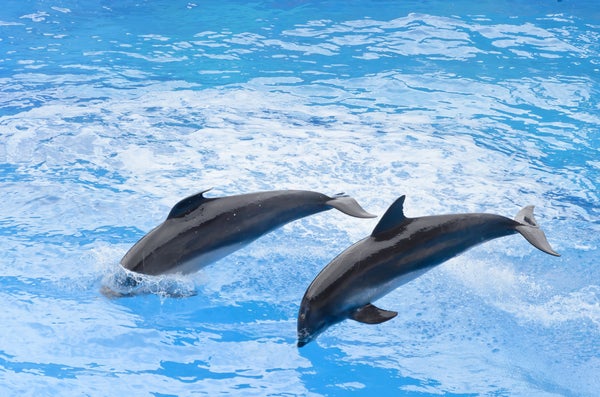 Shutterstock
Dolphins shed the top layer of their skin every two hours.